On the water or on deck, nothing else sees – or feels – like a Chris-Craft. The boats have been built in one way for 146 years: by hand. Exclusively with materials of the highest quality, every detail you see and touch is designed and manufactured with the highest quality and finished with great care.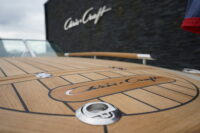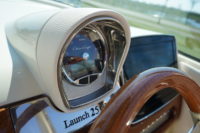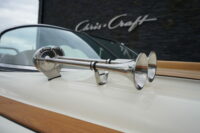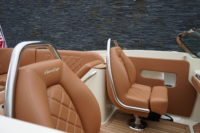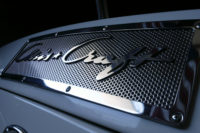 Columbus Smith built his first wooden boat in 1874 and the boat was specially designed for duck hunting. He had the natural ability to work with wood. Together with his brother he built several boats with great success.
Soon it became known that their boats were of exceptional quality and the legend was born. As their reputation grew, their interest in racing boats grew. The runabouts were born and Smith's son Jay took part in boat races and won many races and broke many speed records with his Chris Crafts.
The Smith brothers began series production in 1884.
New immediately available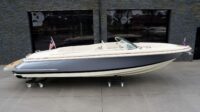 Chris Craft
Launch 27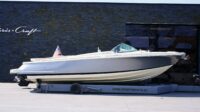 Chris Craft
Launch 25GT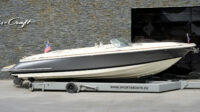 Chris Craft
Launch 27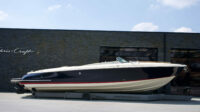 Chris Craft
Corsair 34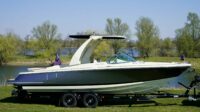 Chris Craft
Launch 25GT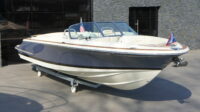 Chris Craft
Launch 27

Models overview
Calypso Series
Catalina Series
Launch & Launch GT Series
The new models contain the elements one expects from the world's most famous boat brand. First of all, you can see that the elegance and styling of earlier years is back, which then made the brand Chris Craft an American Legend. The new boats have the classic look with the comfortable yet sporty design of a boat from the 21st century. The models are equipped with the latest techniques and finished with teak and stainless steel 316, emphasizing style, power, and nostalgia. It is a boat with which you can stroll and want to be seen. Because of its deep V hull, the boat also has sublime sailing characteristics. An important point are the materials used in the construction of a Chris Craft. They are all high quality materials that enhance the durability.
Pictures